Dream of being chased?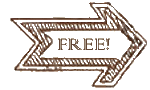 Live Dream Analyzer
At some phases in our life, we have probably experienced such terrifying dream. In fact, the act of fleeing and running away from something dangerous and terrible can trigger a flight response or a fight. This can be our body's natural defense mechanism trying to harm us anything, such as avoiding the physical threats. If we have a dream in which we're being chased by something or someone, please spend time in analyzing what it can indicate. Generally, our subconscious is attempting to give our conscious mind some clarified insights into something we could be running away from in our waking state.
What Do "Runaway" Dreams Really Mean?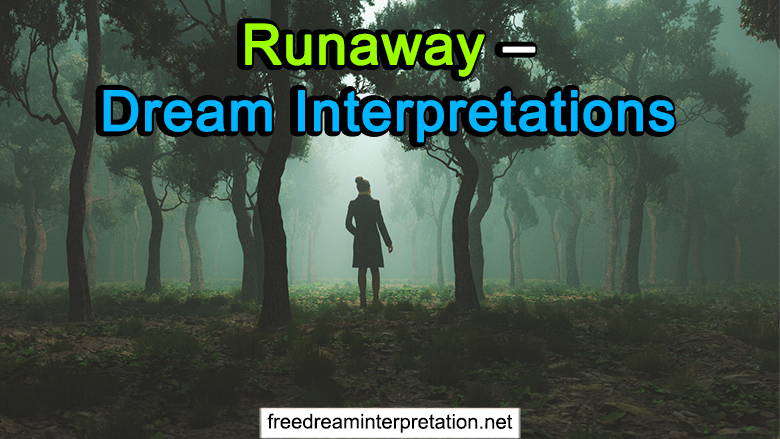 When it comes to grasping the dreams about "being chased", one of the most crucial factors we should consider is to identify who we are running away from. This will help us to get a better understanding of the dream's underlying meaning. Furthermore, specific details about the chaser will also aid us in unlocking any hidden truth about ourselves and anyone surrounding us.
The typical scenario of the running dream is that we – the dreamers – are pursued by an attacker (a person, animal, monster, or even someone unknown) who is trying to cause us to get stuck in some harmful conditions.
In the "chase dream", we are onto the defensive that endeavors to evade being caught by this pursuer in the dream. At this point, we can try to outwit the pursuer, or get away from him as far as possible. How about the standard feelings we can experience in the "flee dream"? Yes, that is a feeling of anxiety, insecurity, fear, and being out of control.
Chase Dreams May Signal Avoidance, Remember!
According to the most popular dream interpretation for the flee dream, we are being told by our subconscious that there seems to be a person or an issue that we have been attempting to stay away from. If we are being pursued by someone we know, it may be that we fear this individual discovering something personal from us or exposing everything about us to others. Keep in mind that being chased by an animal tends to have a different significance than being chased by a person.
In the dream, the one who is chasing us can be also a certain characteristic or aspect of ourselves. In other words, in case we have feelings of anger, fear, hate, or jealousy, they themselves will be manifested as a threat. The figure in running away can also imply feelings or characteristics, which we have selected to reject.
Sometimes, fleeing dream could also denote that we're trying to avoid anything uneasy, painful, or fearful. Such the emotions in the real world might be often expressed in the one's subconscious via the act of dreaming about it. In reality, those, who don't wish to confront any tough situation as well as have a tendency to run away from their difficulties, can somehow get a fleeing or chase dream. Again, it is always vital to ask ourselves what/who we are running away from in the dream.
Truly, there is also someone who has the "chase dream" since they are fearful of being physically attacked in this real world. Girls in particular could have such dream for fear of being attacked by strangers or men. In case we always watch the news and media that continually show the images of abuse and rape, those things might often manifest themselves in the dream. In order to deal with this issue well, we should consider how to rationalize such fears, and then ask ourselves whether or not they are warranted.
For more information about this topic "Runaway – Dreams Interpretation", feel relaxed to express your problems by writing them in form available below!
---