Unless our toddler might tell us in words that he had a nightmare, it is truly challenging to know what caused his nighttime distress.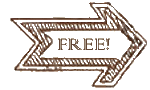 Live Dream Analyzer
Of course, there seem to be several possible reasons why a toddler can wake up at night and then be upset. In general, some can need comfort as they have never learned how to calm themselves back to sleep while others could be awakened since they tend to be uncomfortable or even ill.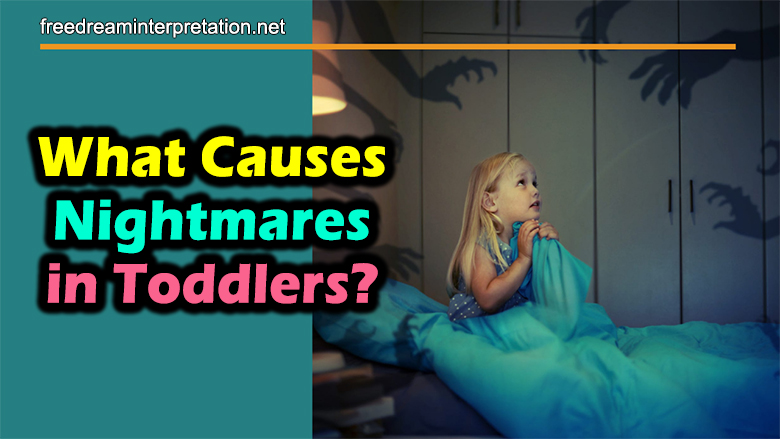 However, in case our usual "good sleeper" unexpectedly wakes up, and then cries, as well as seems very scared, and gets stuck in coming back to sleep, he might have experienced a nightmare, remember! On a regular basis, it often occurs during the second half of the night as soon as dreaming is most likely to happen.
It is worth pointing out that nightmares should be clearly distinguished with night terrors – a less popular sleep disturbance which regularly strikes throughout the first third of the night, and takes place most frequently in kids from 4 – 5 years of age. Children who have the night-terror episodes have a tendency to remain fast asleep in a non-dreaming and deep state, but they are highly agitated and difficult to console.
Find out tips to stop nightmares from today!
Why Do Nightmares Happen In Toddlers?
The truth is that nobody can know exactly what causes nightmares. Generally, dreams and nightmares are likely to be one way that kids often process their thoughts and feelings about the circumstances or concerns they face and work through worries and anxieties.
In most time, nightmares will occur without any apparent reason while they can, in other times, happen once a toddler is experiencing change or stress. Unsettling situations or events like attending a new school, family tensions, or the birth of a sibling could also be reflected in these terrible dreams.
At times, nightmares can take place as part of the kid's reaction to trauma, for example: a natural disaster, injury, or accident. For some toddlers, especially those who possess a great imagination, watching frightening movies or reading scary books just prior to bedtime might totally inspire these awful dreams.
Keep in mind that themes of the nightmare are apt to reflect what the child is going through at his age, regardless of whether they are struggles with aggressive feelings, fears of separation or even independence. The cast of characters can include bad guys, monsters, imaginary creatures, animals, or familiar places, events, and people, combined in many unusual ways.
Obviously, the young kids can have the nightmares about being lost, punished, gobbled up, or chased. Sometimes, these dreams can include recognizable pieces of the day's experiences and events, yet with a spooky twist. A toddler may not remember every detail; however, he is able to recall some terrifying characters, images, or situations.
How To Help Our Beloved Toddler After A Nightmare?
Come to our kid when he cries out. Needless to say, physical reassurance is always crucial; thus, don't forget to hold his or rub his back till he can calm down. It is a wise idea to let his favorite stuffed toy or animal be tucked in with him.
Double-check that the night-light on his room is still on, and then keep his bedroom door opened so he will know that we are close by. In case we want to bring our child into our bed to soothe him, try to be aware that we can be creating a habit which is difficult to reverse.
Don't hesitate to converse with him about the nightmare if he is old enough to understand what we are saying. However, please bear in mind that talking with him that "it is just a dream" will not be much consolation because at this age, he tends not to grasp the difference between the dreams and reality.
For more details about this article "What Causes Nightmares In Toddlers?" feel comfortable to display your ideas by submitting them in the contact address here for the instant response.
---